<transcy>History and Influences</transcy>
<transcy>The beginning</transcy>
Nos Fameuses Têtes Penseuses is a duty of remembrance, a recognition of forgotten stories.
Forgotten or unknown, for many these ten scientists and inventors have revolutionized our modern world.
The letterbox, the guitar, the dryer and many other inventions known to all.
Influenced by various books and documentaries, Nos Fameuses Têtes Penseuses was born in my head in 2018 as obvious.
The goal? that their face, their name and their invention be displayed, known everywhere and by all, children as adults.
( Book by Yves ANTOINE available on Amazon)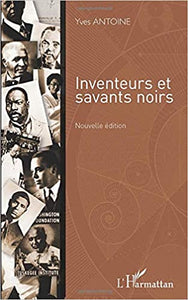 Discover our Mini web series, on black inventors and scholars.
A tad funny while having serious content, featuring a borderline borderline teacher, dissipated students who take pleasure in learning the stories of black inventors and scholars who do not appear in their school curriculum.
<transcy>Featured Collection</transcy>
<transcy>DID YOU KNOW?</transcy>
The Chips that we love to eat was invented by the great GEORGE SPECK CRUM in 1853!
( Guide to Black History available on Netflix)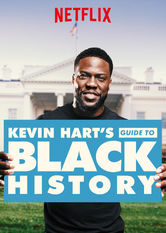 <transcy>THEY HAVE TALKED ABOUT IT !!!</transcy>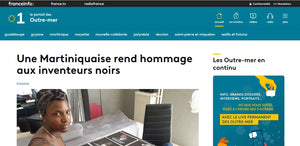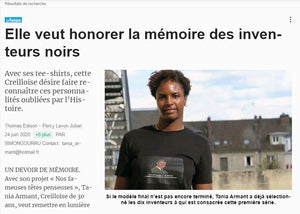 https://la1ere.francetvinfo.fr/martiniquaise-rend-hommage-aux-inventeurs-noirs-853570.html https://www.pressreader.com/france/le-parisien-paris/20200624/282170768411078